A sustainable CSO is one that can continue to fulfil its mission over time and, in doing so, meets the needs of its key stakeholders – particularly its beneficiaries and supporters. As such, sustainability should be seen as an ongoing process, rather than an end in itself. It is a process that involves the interaction between different strategic, organisational, programmatic, social and financial elements.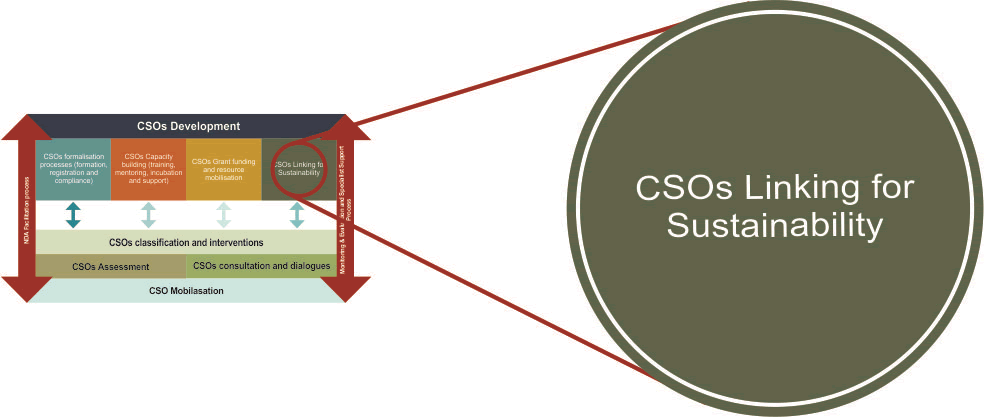 This pillar forms part of the CSO Development Programme - Click here for more detail
The NDA, under this pillar, provides the following services to CSOs:
Needs assessment for linkages to sustainability opportunities
Identifying sustainability opportunities for funding and markets for CSOs' products and services
Facilitating linkages for sustainability opportunity locally, provincially, nationally and internationally
Assisting and facilitating CSOs access to identified funding and market opportunities
Facilitating creation of local, provincial and national networks for CSOs with common interests or goals.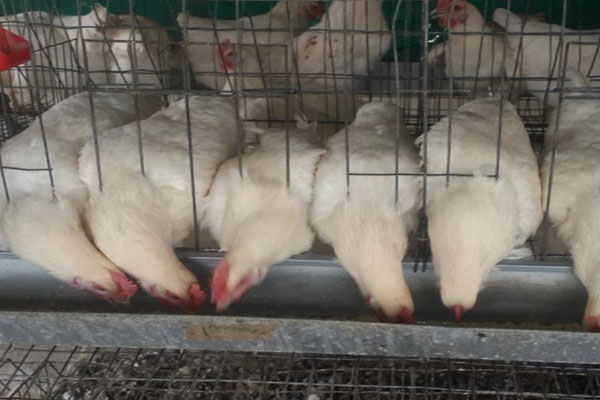 Tlhabologang food plot is a non-profit community project established by community members of Dikgatlong village in Madibogo under Ratlou Local Municipality and Ngaka Modiri Molema District Municipality of the North West Province. The project was primarily established to create employment opportunities of the project members who have decided to deal with the unemployment and other development challenges that they continue to face on daily basis. The organisation focuses on layers and broilers poultry farming.