Through the NDA CSO development framework, the NDA facilitates and sup-ports CSO formalisation process to ensure that organisations existing in different forms can be assisted to grow and be formalised.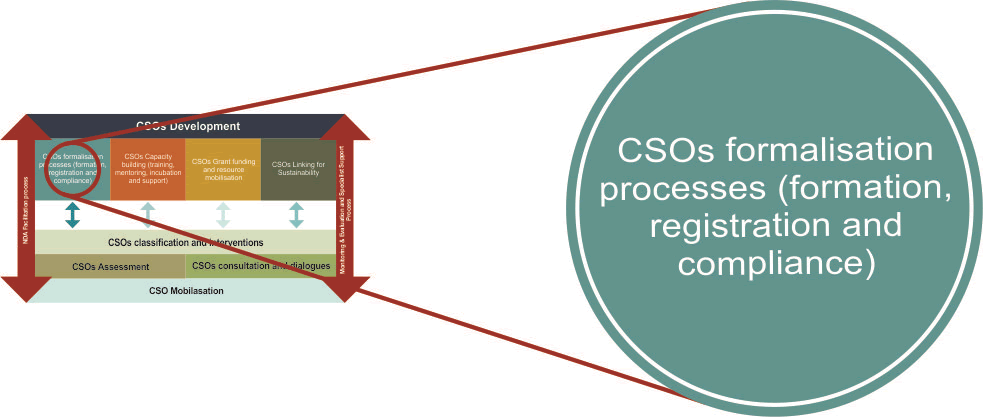 This pillar forms part of the CSO Development Programme - Click here for more detail
The NDA, under this pillar, assists organisations to:
Organise themselves into formal structures or entities to fulfil the goal(s) that they aspire to achieve;
Compile all information they require in order to register the structure as a formal organisation such as a Non-profit Organisation (NPO) or Cooperative;
Complete registration forms to register as NPO or Cooperative;
Submit registration forms to any registration authority they wish to register under (NPO Directorate: Department of Social Development or Companies and Intellectual Property Commission);
Assess their needs properly so as to ensure that once registered they remain compliant with the registration act which they have registered under.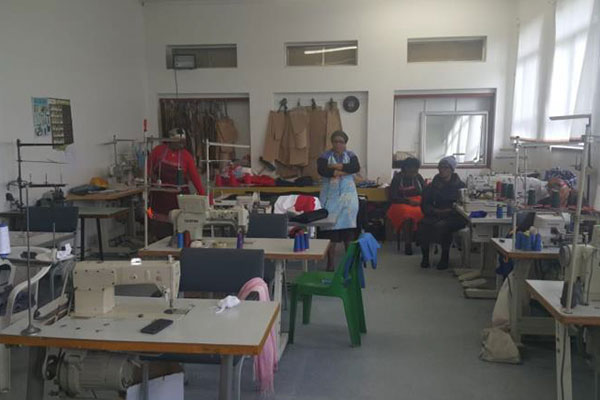 Bambanani for social development is a registered non-profit organisation, which serves the community of the Western Cape through a range of awareness and social development programmes aimed at empowering youth and women. The late Solomon Makosana and a group of women from Langa that provided meals to the unemployed and destitute in a bid to combat malnutrition started the initiative. When the initiative started, it was more like a soup kitchen, however, through their engagement with the NDA the members came to the realisation that in order to address the poverty challenges, they had to come up with a more viable and concrete approach than that of a soup kitchen. The initiative of a soup kitchen to address issues of underdevelopment started in 1998; later in 2005, the services were then extended to address issues of developing youth and women. The NDA's intervention of formalisation, has allowed the NPO to provide support to the communities of Western Cape. Their programmes are channelled and driven through specific focused initiatives such as school programme, cooperative sewing project, parenting skills programme and the kids club.